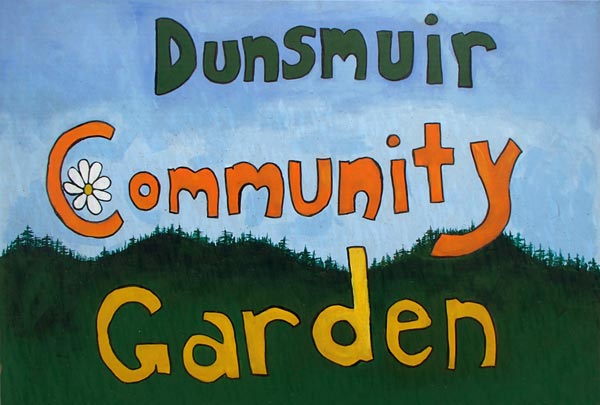 Dunsmuir Community Garden
Dunsmuir Community Gardens is a grassroots local garden created in a empty lot in downtown dunsmuir california. Our plan is to integrate a simple solar automated waterng and weather senosr system that assists in managing the water for optimal growth while conserving water during the drought we are experiencing in California.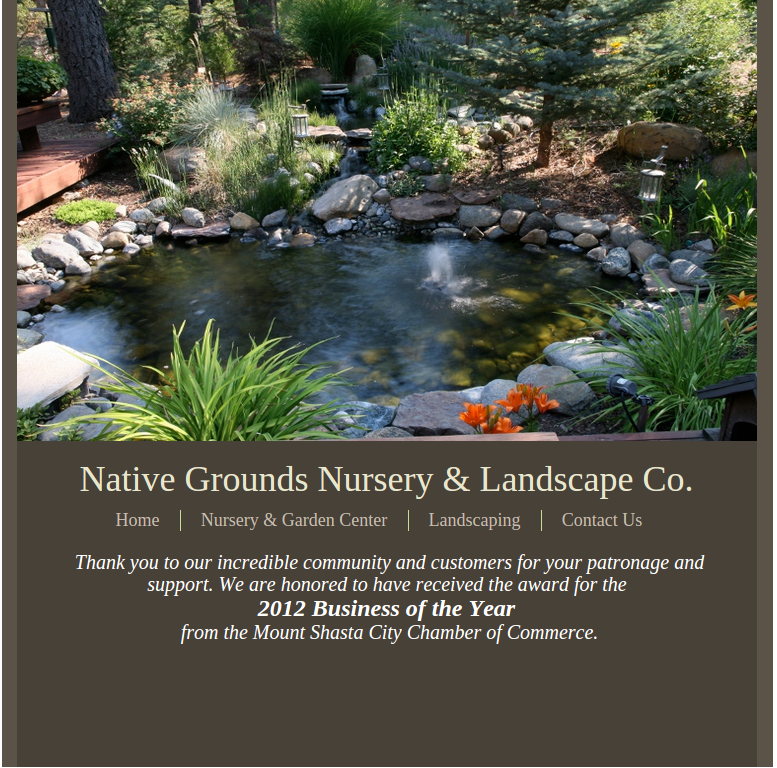 Native Grounds Nursery & Landscaping Co.
Native Grounds Nursery is our local community garden supply and host for local plants and soil. Our goal is to design a system that automated. the entire property and greenhouses to assist in managing production of plants, watering and producing buik living soil along with humic tea for all plant life at facility. This will be our showcase for the realtime automated smart system and home to sell our worms, castings and tea.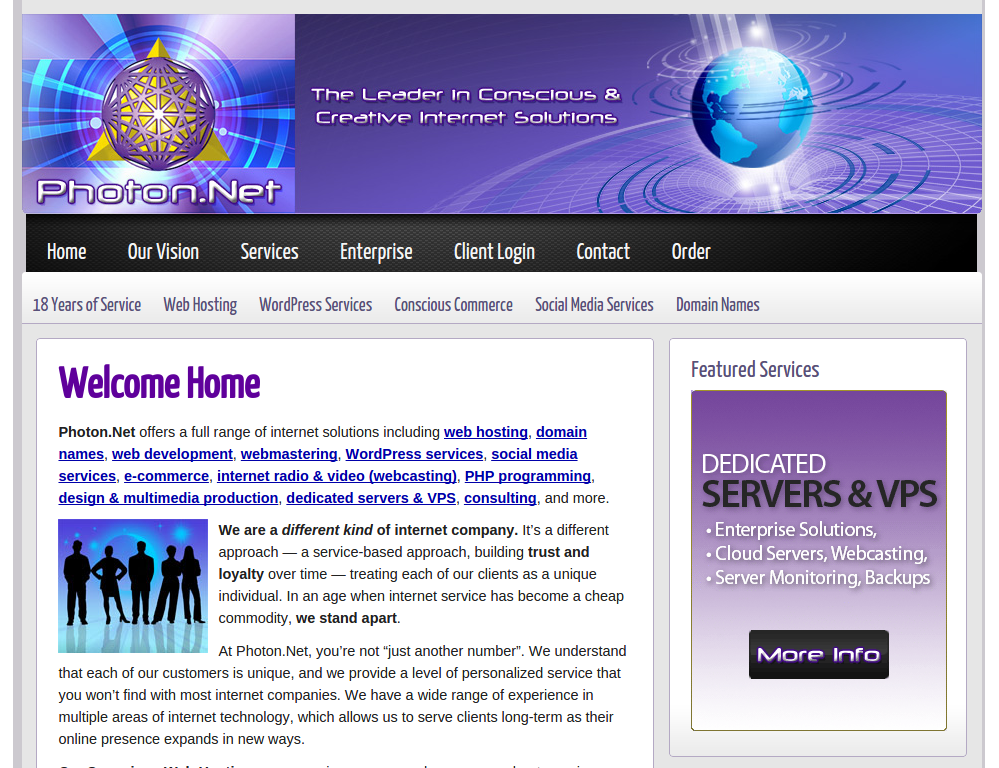 Photon.net
Photon.Net is our source provider for all digital and web technologies. The backbone providing the interactive online presence on a cloud server for the smart systems virtual brain.