SmarterSoil Worm Systems & SmarterGrow Systems

Complete worm soil plant system that produces living soil, tea and is fully automated realtime.
Coming Soon...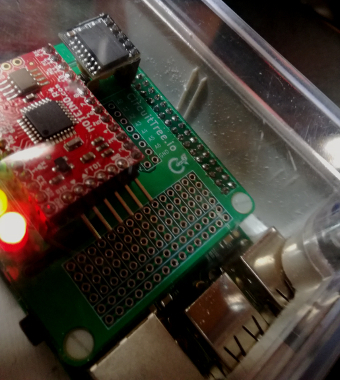 CircuitTree.io SmartController
The CircuitTree.io SmartControl System consists of a central Control unit that connects to the existing home sprinklers and remote gardens with wireless sensors to automate garden and home via smartphone or computer.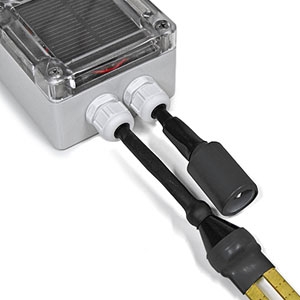 SmartControl Sensors
Soil moisture, humidity, temperature and light sensors.
These are the soil sensors that talk with our automated watering system which tell it when to water based on soil moisture, humid, temp and if its going to rain.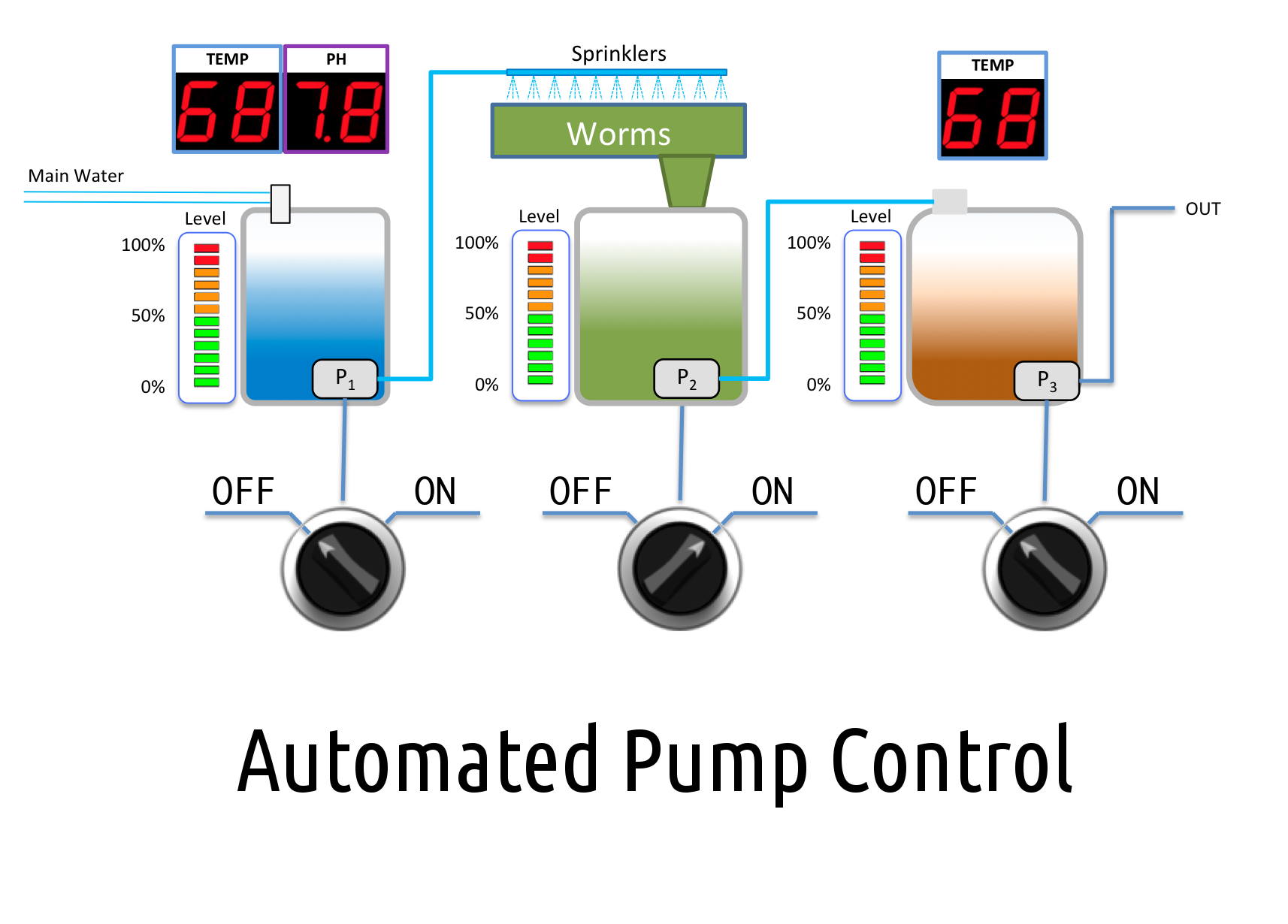 CircuitTree.io SmartControl Wireless Pump System

CircuitTree Smart Control Software is a full custom automation system built specifically for gardening inside and out.