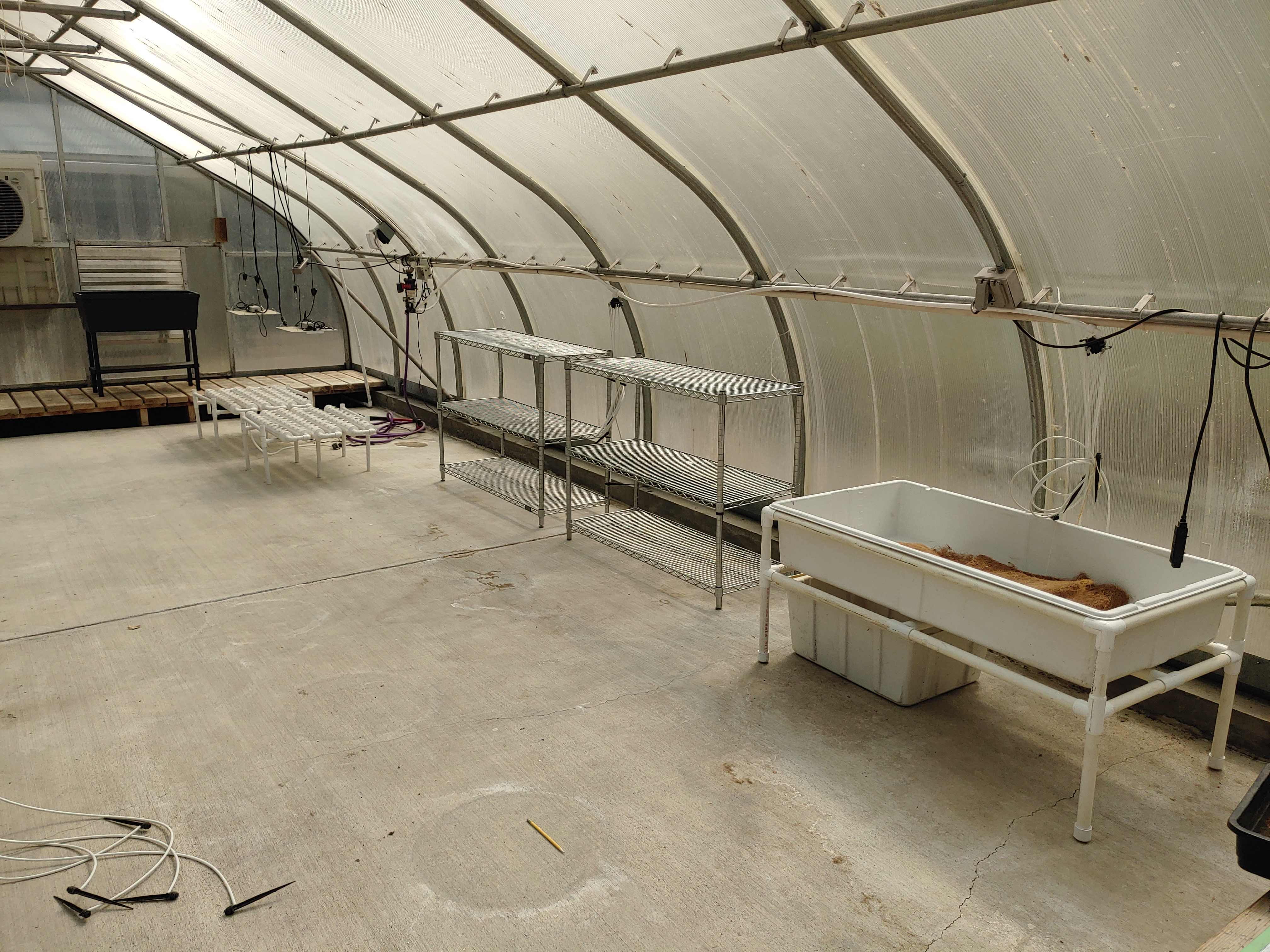 Smarter Soil working with Shasta County Elementary Schools
The Smarter Soil Team is working with Providence International to implement a Garden2Lunch Regenerative Soil system with Micro Hydro Veggie Production system.
We are very excited to get the chance to work with Shasta County schools bringing the Agriculture sector into daily classes.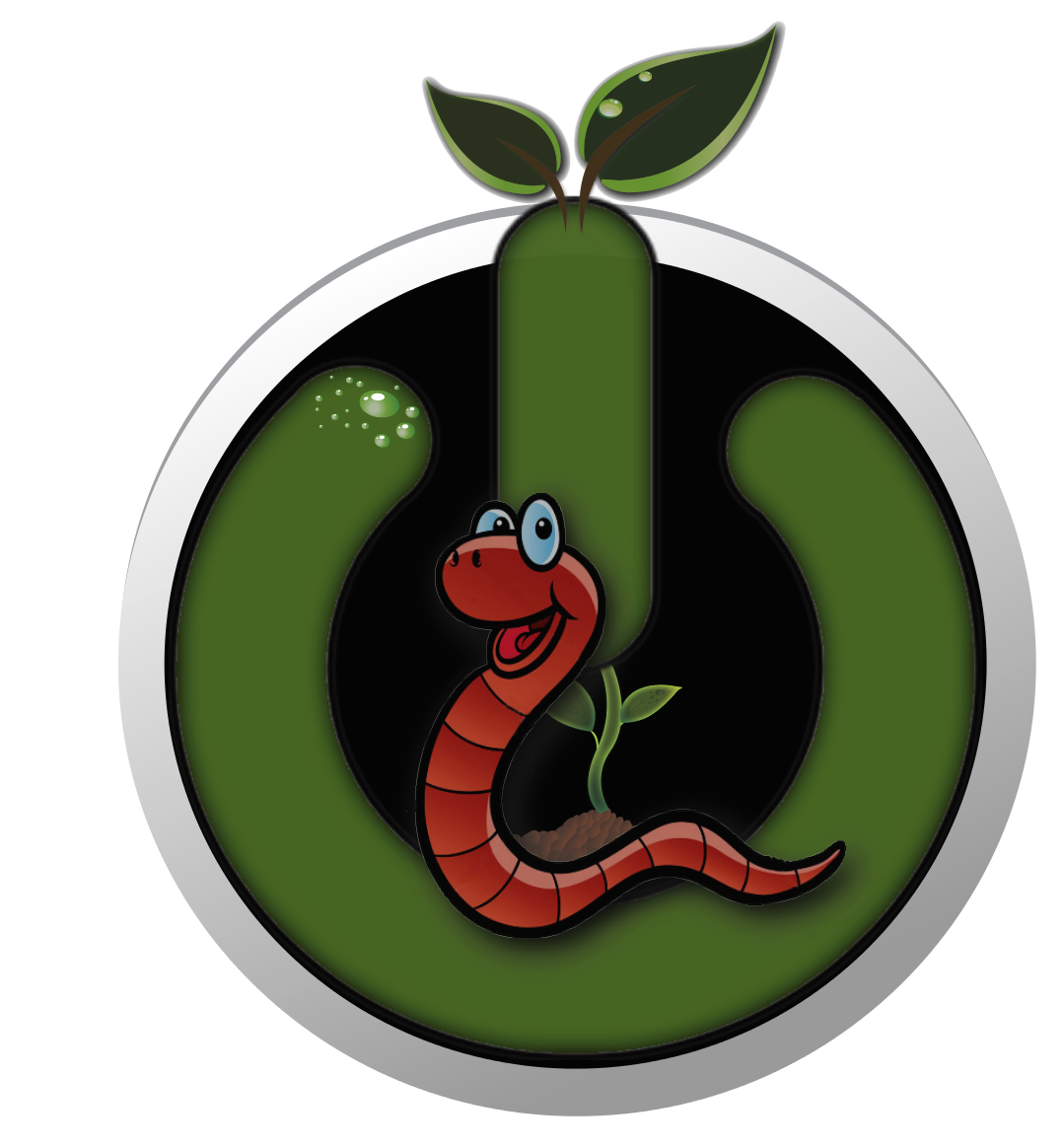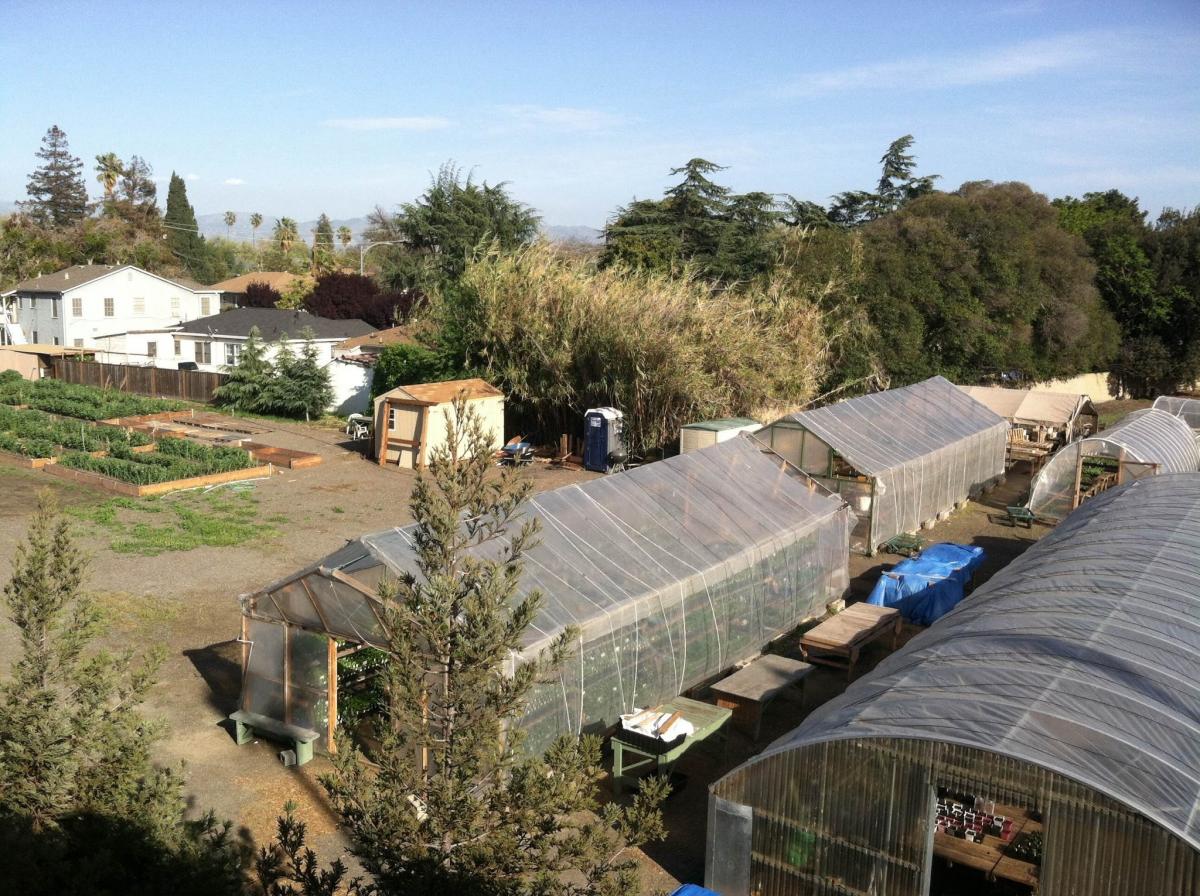 PAST PROJECTS:

Smarter Soil OpenLab with Garden2Table
The Smarter Soil Team has just confirmed that we are going to be setting up one of our Smarter Grow systems for our big launch of our new company! Smarter Soil will be producing Live microbial soil, Super tea for plant nutrition and a smart automation system to help run the system run at optimal efficiency and will assist in many other important functions on the farm. The goal is for us to work together hand in soil with Garden2Table Family creating an "OpenLab" system that will let us both test our systems together for optimal operation and production.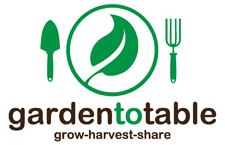 SMARTER SOIL PROJECTS:
DiY : Upcycle : Repurpose : Self Design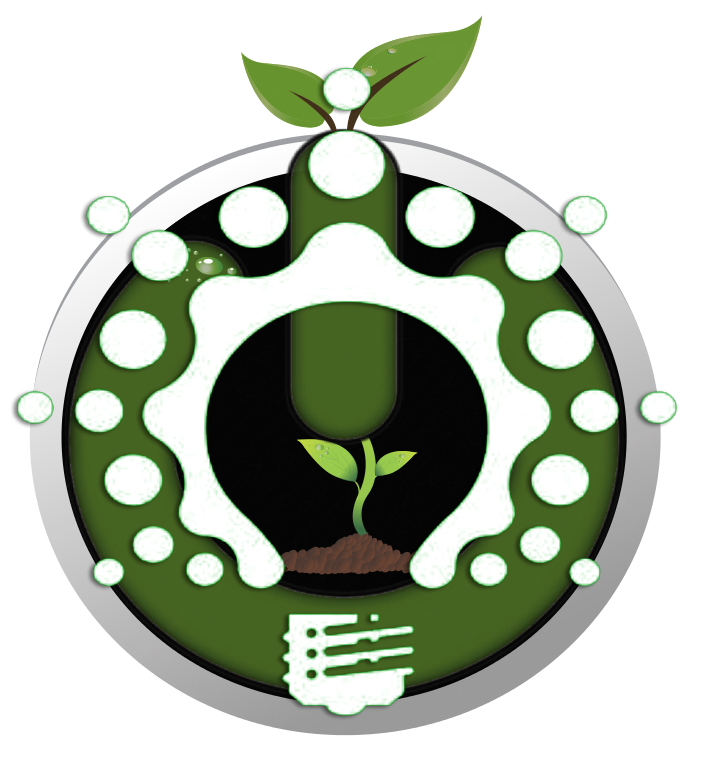 DIY DEVELOPERS PORTAL
Tags:Urban Gardening, Community Culture