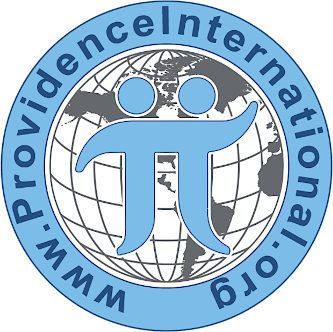 Providence International
SKILLS + OPPORTUNITY = FULL POTENTIAL
At Providence International, we see work as the source of prosperity, and believe all people need both skills and opportunity to realize their full potential. Becoming self-sufficient and capable of helping others lies at the heart of the foundation's revolving microfinance loans and job training, internationally and domestically.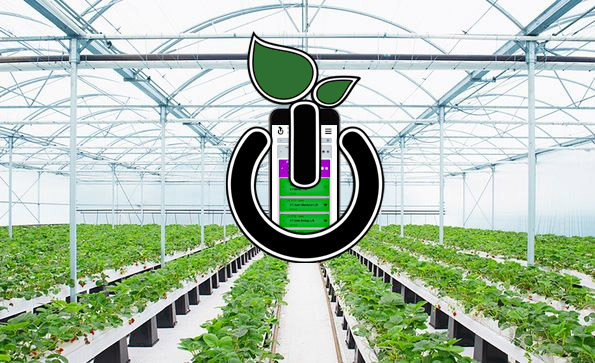 CircuitTree Smart Ag Systems & Leading Edge Of Garden Technology
CircuitTree has engineered a full-featured smart automated grow system that allows your time to be used more effectively while producing the best garden crops possible.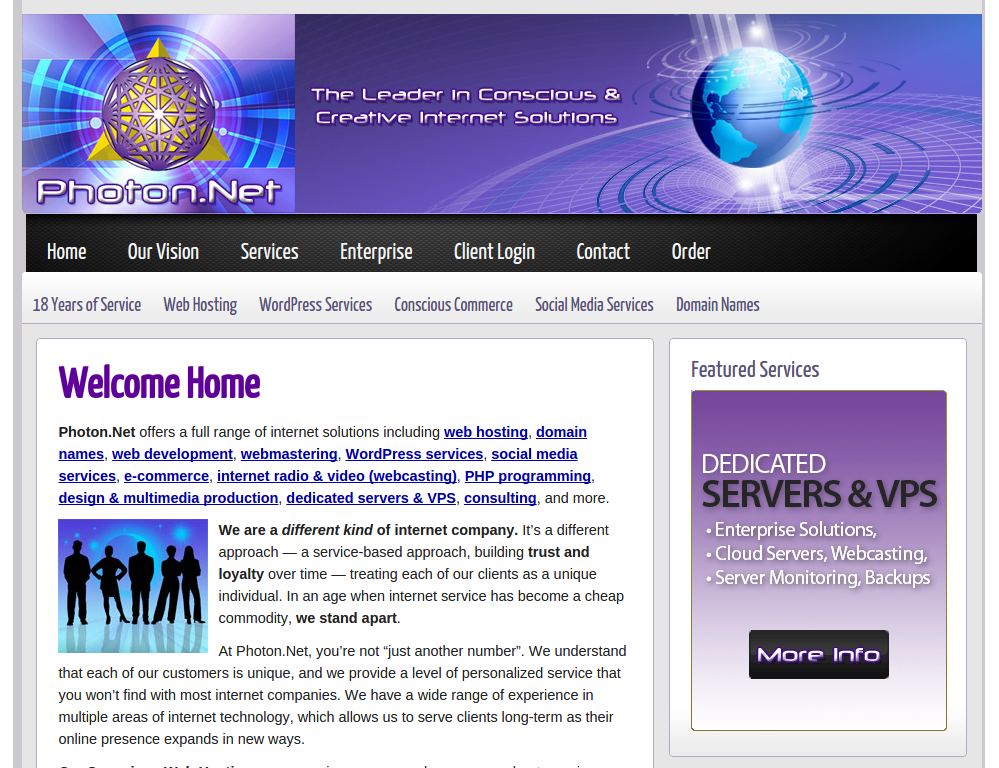 Photon.Net
Photon.Net is our source provider for all digital and web technologies. The backbone providing the interactive online presence on a cloud server for the smart systems virtual brain.